Zero-Tolerance Policy
All of our drivers are subject to a criminal background check, a motor vehicle report, and drug testing. We take safety seriously.
Bubbl has a zero-tolerance policy for unsafe driving or inappropriate behavior – including the use of alcohol, illegal substances and misuse of prescription medications. Members and passengers should contact bubbl at support@bubbl-rides.com or phone number 1-833-68-BUBBL if they observe or suspect such behavior.
In any circumstance of reported unsafe driving or inappropriate behavior, the driver's account will be immediately suspended pending further investigation. During the investigation, bubbl may reach out to the passenger, driver and member (when appropriate) for an incident report. The investigation will be recorded and detailed in the bubbl system and the decision to lift a suspension or permanently suspend a driver will be up to our sole discretion.
Driver Training Policy
Bubbl exclusively hires those with proven records to protect and serve to drive Bubbl approved vehicles. From time to time Bubbl managers may drive Bubbl vehicles to train drivers, test our technology, and to solicit feedback from customers. Our managers are not necessarily certified first responders, however, however they are fully licensed, permitted, and background checked prior to driving your Bubbl vehicle. We hope to provide consistent, safe, and reliable service to our passengers, and by allowing our managers to conduct these training and service checks we will continue to improve our service for all passengers.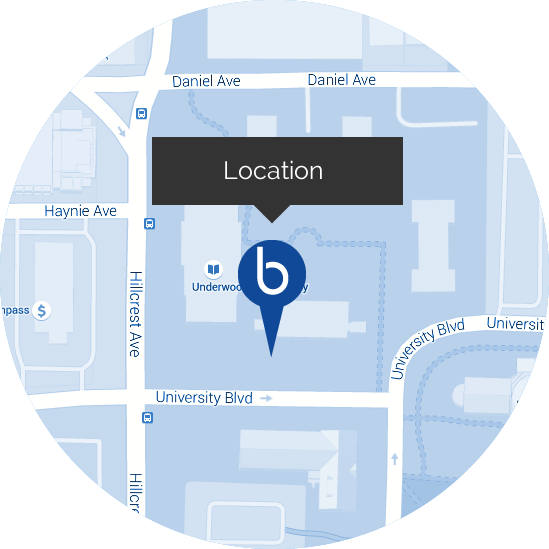 Employed by the Bubbl, not contracted
 Off-duty or honorably discharged first responders, officers, medical professionals, military, veterans, etc.
Courageous and courteous
Professional and conscientious
Company trained and managed
Paid hourly
Drive company approved vehicles
Vehicles are required to be Bubbl branded
Interested in joining our team? careers@bubbl-rides.com
We are hiring!
To meet the ever-growing demand, we are continually searching for professional and friendly off-duty or honorably discharged first responders, military personnel, medical professionals, etc. Those who are dedicated to protect and serve our community.
Our driver vehicle owned model offers flexibility. We pay by the hour, tips are welcome, and you are supported by a dynamic customer service/dispatch staff.
Contact us: careers@bubbl-rides.com or call 833-68-BUBBL for more information.