Bubbl, the safest ride in town!
Operated by certified First Responders who have been vetted and employed by Bubbl. Pre-schedule a ride by using our Bubbl Rides App, click here to book via our website, or simply call our customer service center.
833-68-BUBBL (28225)
Operating hours:
M-F 6:30am-8:00pm | Closed Saturday and Sunday
Rides needed for Monday morning before 12noon, need to be scheduled before 6pm the Friday before.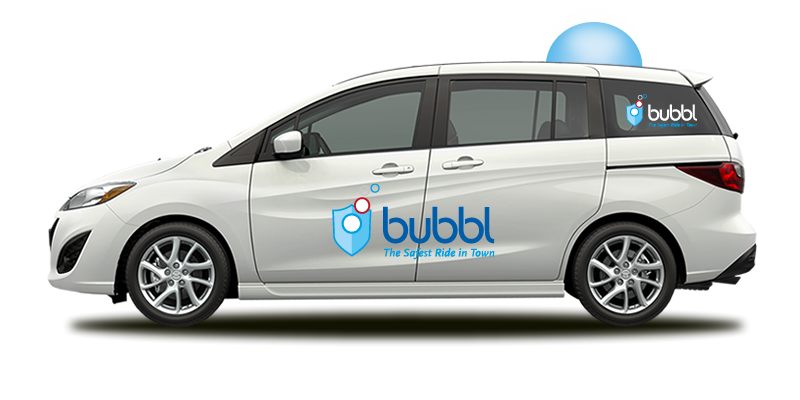 Customer Focused. Safety First.
There's no other transportation company quite like us.
We protect you and your loved ones
Especially those who value extra care and attention, your child, a family member with special needs, or your senior parent.
We are ready to serve
Our live dispatch, proprietary software and route optimization system allows us to maximize our supply and demand and effectively dispatch your ride.
We are responsive to your needs
When booking a ride, utilize our "Comments" section to give us specific information regarding your ride, so we can provide the highest level of service.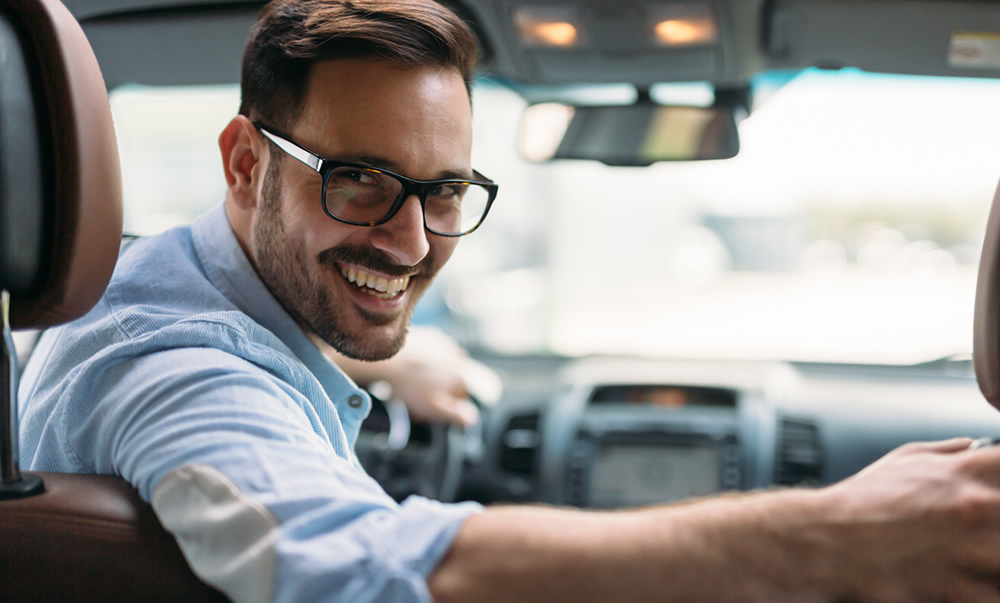 Trust That You Are in Safe Hands
Our drivers are all active or retired certified first responders. All drivers are employed by Bubbl and trained to protect and serve. We value your trust. We value your safety.
They are prepared to "bubbl wrap" your loved ones out on the road and around town.