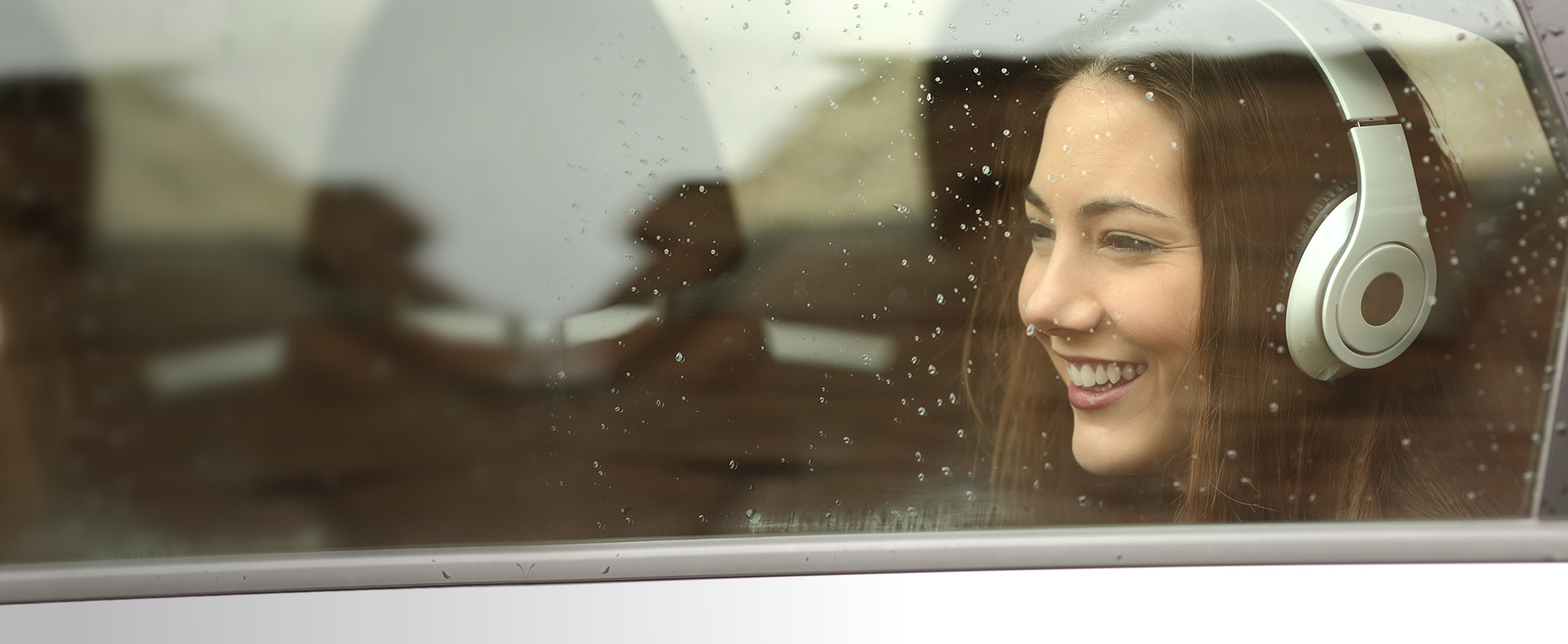 Bubbl Relaunching Soon!
Our new Bubbl service is being redesigned. No need to worry, Bubbl 2.0 will have new technology, new COVID Safe Ride Standards, and a new On-Demand Ride Model. But as always, you can trust, you will still be in safe hands!
We are excited to announce Bubbl will soon be RELAUNCHING with a new Technology Partner!
The new, improved Bubbl 2.0 is taking the best of our practices and experiences, and applying tech know how and proven expertise.
What will this mean to you?
LOTS! But most importantly, you will have the safety standards and driver care you have always expected from Bubbl, along with the convenience and ease of an on demand ride service.
Times continue to change. Safety has never been so important. Bubbl is committed to our communities and we are adjusting to service the "new norm" yet again, and continue to be a brand you can trust!
Stay tuned for details……Back on the road this fall!
BUBBL, powered by technology, driven by safety
Customer Focused. Safety First.
There is STILL no other transportation company quite like us.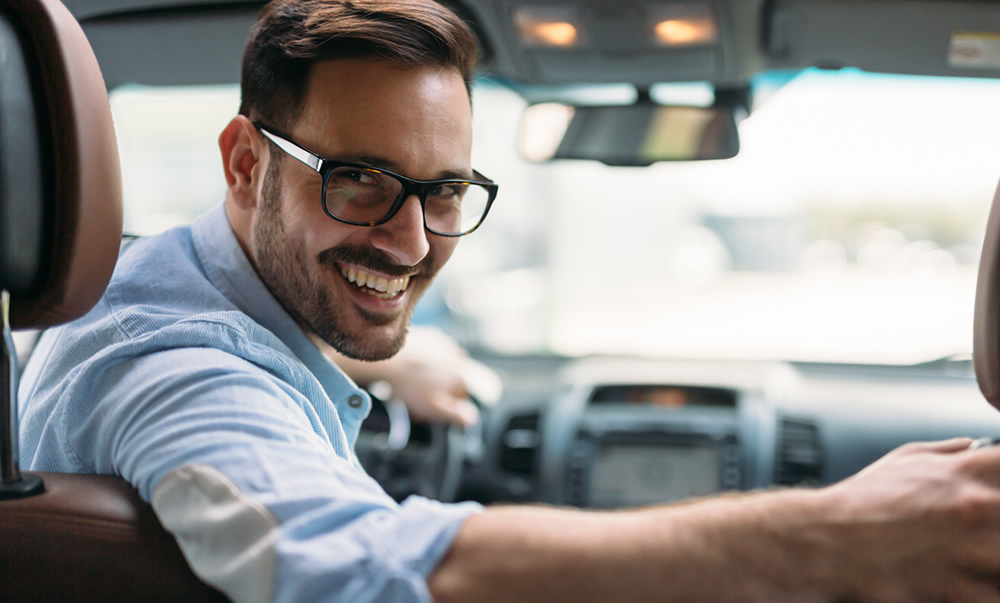 Bubbl – Powered by Technology and Driven by Safety
Recruiting Drivers Now!
Are you an active or former First Responder? Do you have proven experience in security or as a healthcare provider?
Download the Qudos Driver App to register.
No shifts!  Drive when you want for as long as you want.
Riders can save you as a Favorite Driver & schedule rides with you.
Promote your services with integrated social networking.
Quicker payouts directly through the App.
You are in control. Drive your own car.
New App Downloads
Coming Soon!
(Apple and Android)