Bubbl is a safe and reliable ride service. Our prescheduled service model operates within and around defined community neighborhoods where all people live, work, and play.
Bubbl Investments, LLC was launched in August 2016 in the DFW area. It was founded by a group of Dallas-based individuals, including the former Dallas Deputy Chief of Police. Our rides are driven by those with proven dedication to protect and serve our communities. They are active duty, honorably retired, and/or honorably discharged First Responders, police, firefighters, medics, military personnel, veterans, medical professionals, etc. They have been thoroughly vetted, trained, and managed by Bubbl. All fleet and driver owned vehicles are also regulated by the company
Bubbl accurately identified the need to provide a safe ride option especially for children, special need families, and seniors. Bubbl's ability to execute a professional ride service which focuses on these groups has lead to explosive growth. The use of proprietary software, route optimization programming, backed by friendly customer service support enables Bubbl to expand not just within the Dallas but throughout Texas and the entire United States.
Blending the ease of technology and the best in transportation service, you can be confident knowing that your children, your family, and your friends are going to be completely safe when they are wrapped in a Bubbl.
Interested in opening a Bubbl in your area? Contact: [email protected]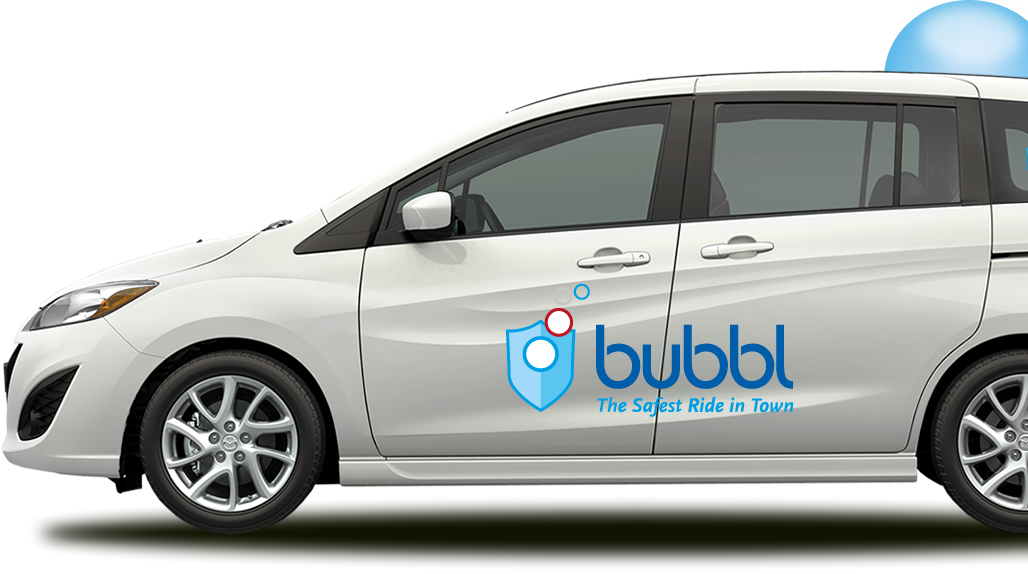 Bubbl offers the following services
Bubbl Founding Partners and Executive Team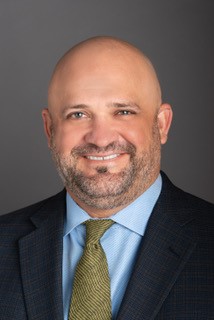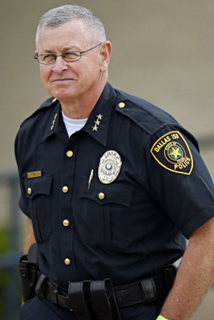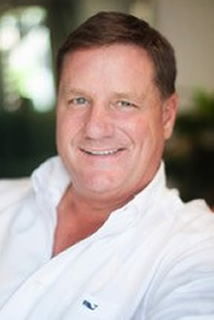 Alex & Liz Miller
Founders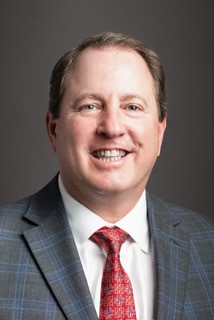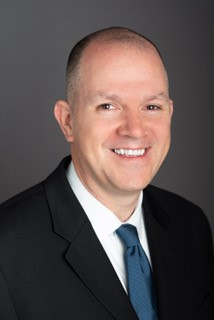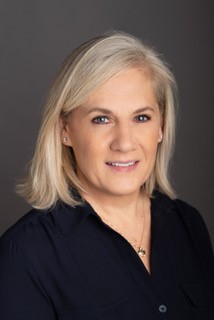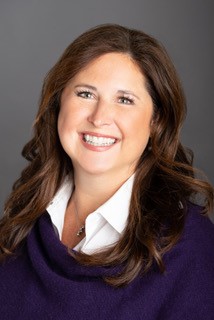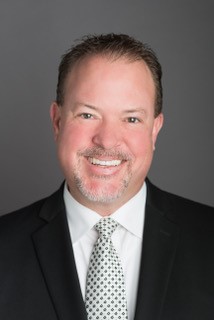 Mark Carlson
VP of Human Resources