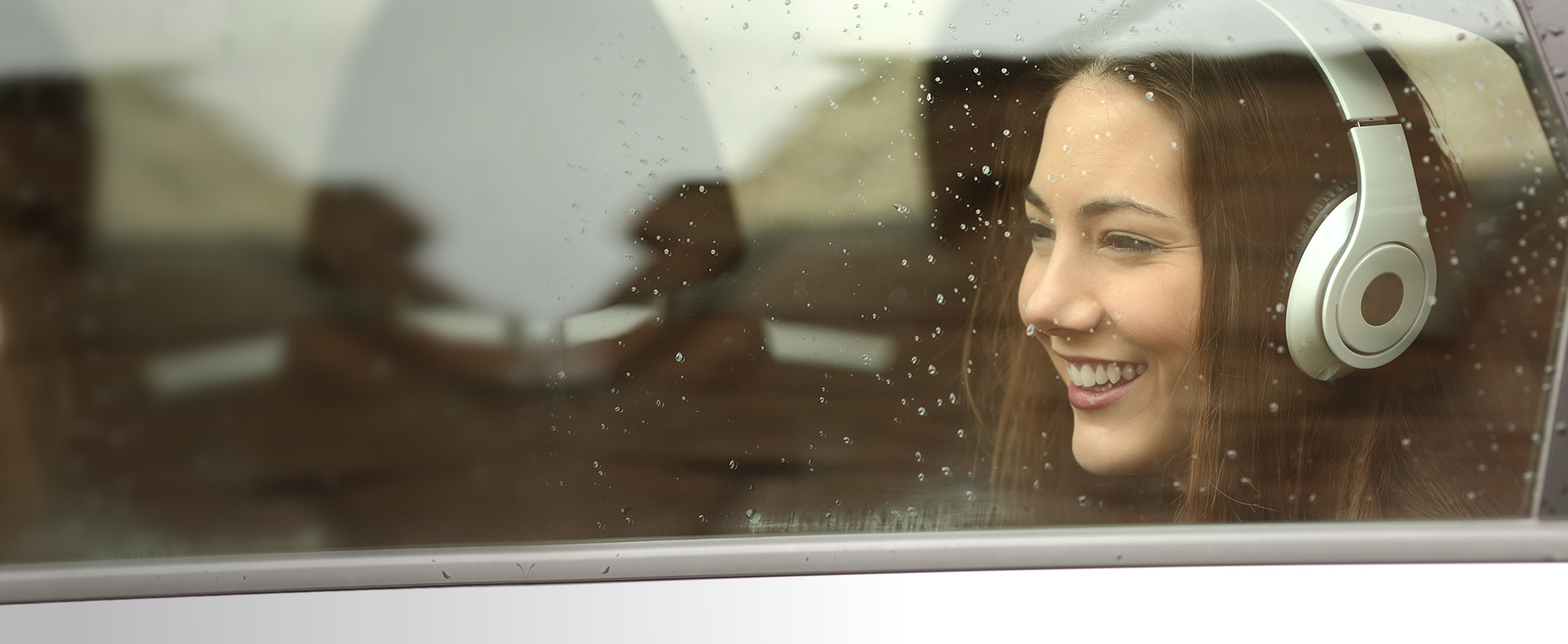 Bubbl Relaunching Soon!
Our new Bubbl service is being redesigned. No need to worry, Bubbl 2.0 will have new technology, new COVID Safe Ride Standards, and a new On-Demand Ride Model. But as always, you can trust, you will still be in safe hands!
Fun. Safe. That's how we roll.
Bubbl Mobile App
Bubbl has taken the best of technology and partnered it with the best drivers and pricing structure.
We've got you covered
We employ a cost-effective $17.00 flat rate each way within a 4m north east, south west radius of where we operate in our community 'Bubbles' (hence the name!). For each additional rider, the ride is $5.00
When we transport your kids, we charge a $17.00 flat rate each way and, for each additional kid, it's just $5.00.
If you want our off-duty officer to personally deliver your child, it's an inexpensive escort fee of $5.00.
If you want to get outside your "Bubbl", we will charge you a fixed flat rate to your destination. No escalating rates or surge pricing during peak times, or when there is high demand. That's the Bubbl Honor Code!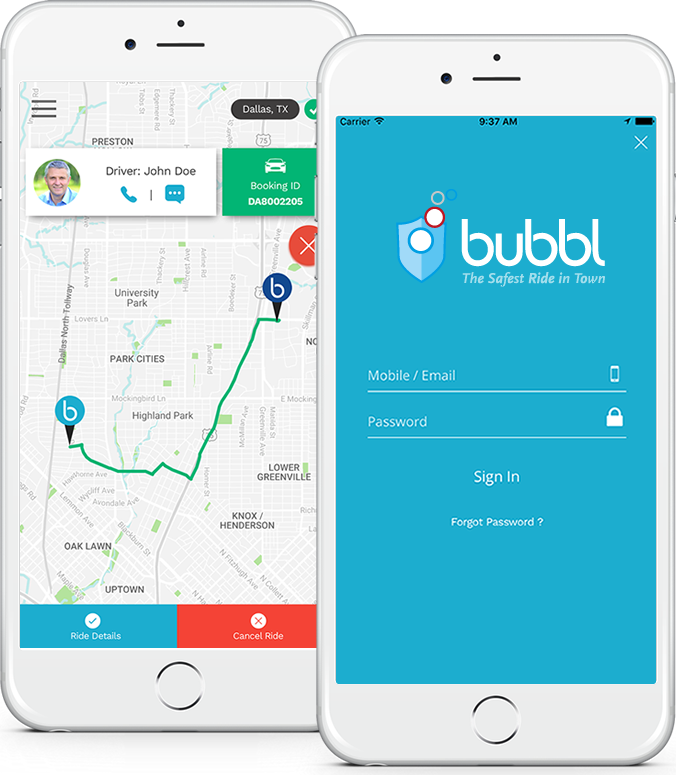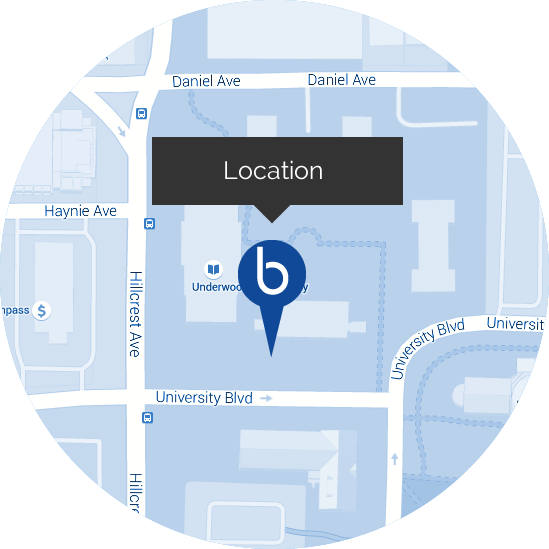 About bubbl drivers
Operated by off-duty police officers
Licensed Peace Officers
Use-of-Force trained
Courageous and courteous
Honorable
Values family
Conscientious
Professional
Dash: Deliveries By Blue
Put your business in our safe hands
Bubbl Dash is the safest and most unique transportation and delivery service around. You can trust us to get all of your important deliveries to and from wherever they need to be, safely and securely. Driven by off-duty and retired police officers only, Bubbl Dash is your one-stop transportation solution to get your valuable cargo – including documents and payroll – to their final destination in a simple and hassle-free way. You can be confident in the integrity and reliability of Team Bubbl.
MORE INFORMATION
Trust That You Are in Safe Hands
Our drivers are off-duty/retired police officers only; licensed state peace officers - use-of-force trained, courageous, courteous and honorable. They protect and serve and, above else, they value family. Who better to trust to transport a man, woman or child in today's society!
MORE INFORMATION